24-Hour Emergency Care Services
HEMET GLOBAL MEDICAL CENTER
Our emergency services hold high distinctions, and we are proud to support the people within our community.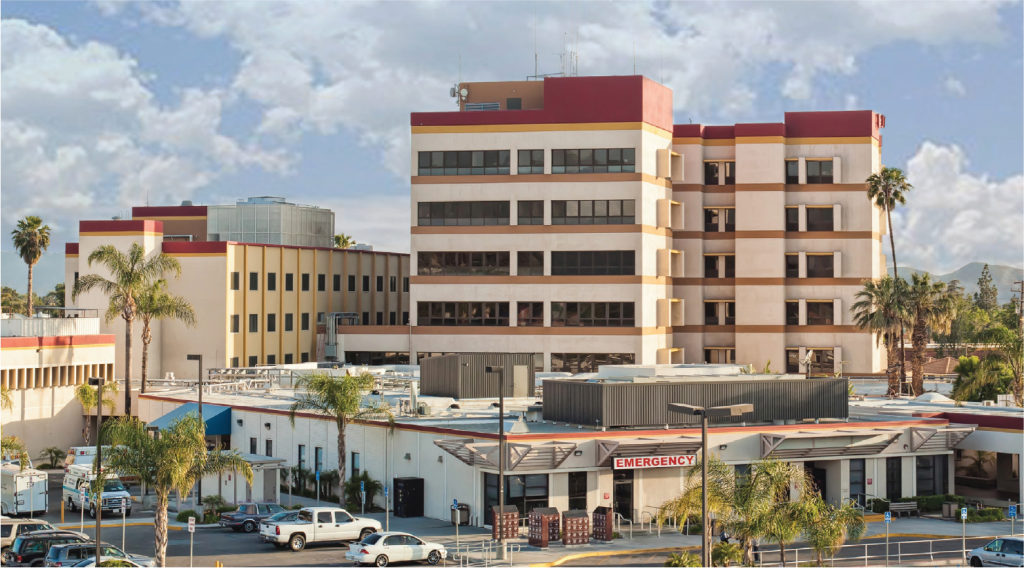 Our 24-Hour Emergency Services provide patients with the highest quality of care possible when faced with the unexpected. We offer a paramedic receiving station, technologically advanced emergency equipment, and highly trained emergency care specialists. At Hemet Global Medical Center, we take pride in offering a high level of personalized care specific to each patient who walks through our doors. Our Emergency Department staff members are certified in providing advanced life support and are specially trained in emergency and trauma related incidents.
As a Certified Primary Stroke Center, Hemet Global Medical Center offers stroke emergency evaluation and intervention, stroke workup, stroke treatment, and post-discharge follow up in accordance with guidelines set forth by the American Heart Association/American Stroke Association. The key to recovery is the administration of treatment within the first couple of hours after having had a stroke. This has been shown to improve long-term outcomes.
For life-threatening emergencies, please dial 911. For any other questions, please call us directly at (951) 652-2811.